(19)
"I think hes asking where Father is," Nooria said. "Come on, Ali, lets find your ball."
Parvana remembered the pieces of photograph and got them out. Her fathers face was like a jigsaw puzzle [1]. She spread the pieces out on the mat in front of her. Maryam joined her and helped her put them in order [2].
One piece was missing. All of Fathers face was there except for a part of his chin [3]. "When we get some tape, well tape it together," Parvana said. Maryam nodded. She gathered up [4] the little pieces into a tidy pile and handed them to Parvana. Parvana tucked them away in a corner of the cupboard.
The third day barely creeped along. Parvana even considered doing some housework, just to pass the time, but she was worried she might disturb her mother. At one point, all four children sat against the wall and watched their mother sleep.
"She has to get up soon," Nooria said. "She cant just lie there forever." Parvana was tired of sitting. She had lived in that room for a year and a half, but there had always been chores [5] to do and trips to the market with Father.
Mother was still in the same place. They were taking care not to disturb her. All the same, Parvana thought if she had to spend much more time whispering and keeping the young ones quiet, she would scream.
It would help if she could read, but the only books they had were Fathers secret books. She didnt dare take them out of their hiding place. What if the Taliban burst in on them again?
Theyd take the books, and maybe punish the whole family for having them.
Parvana noticed a change in Ali. "Is he sick?" she asked Nooria.
"He misses Mother." Ali sat in Noorias lap. He didnt crawl [6] around any more when he was put on the floor. He spent most of the time curled in a ball with his thumb in his mouth.
He didnt even cry very much any more. It was nice to have a break from his noise, but Parvana didnt like to see him like this.
◆
Vocabulary & Phrases
[1] jigsaw puzzle七巧板
[2] in order整齐,秩序井然
[3] chin[t??n]n. 下巴
[4] gather up收集起
[5] chores[t??rz]n. 杂务;零工
[6] crawl[kr?l]vi. 爬行;匍匐行进
The Breadwinner线上开课时间
每周二、周五晚上7:30-8:15
11月3日,11月7日,11月10日,11月14日
11月17日,11月21日,11月24日,11月28日
导读外教简介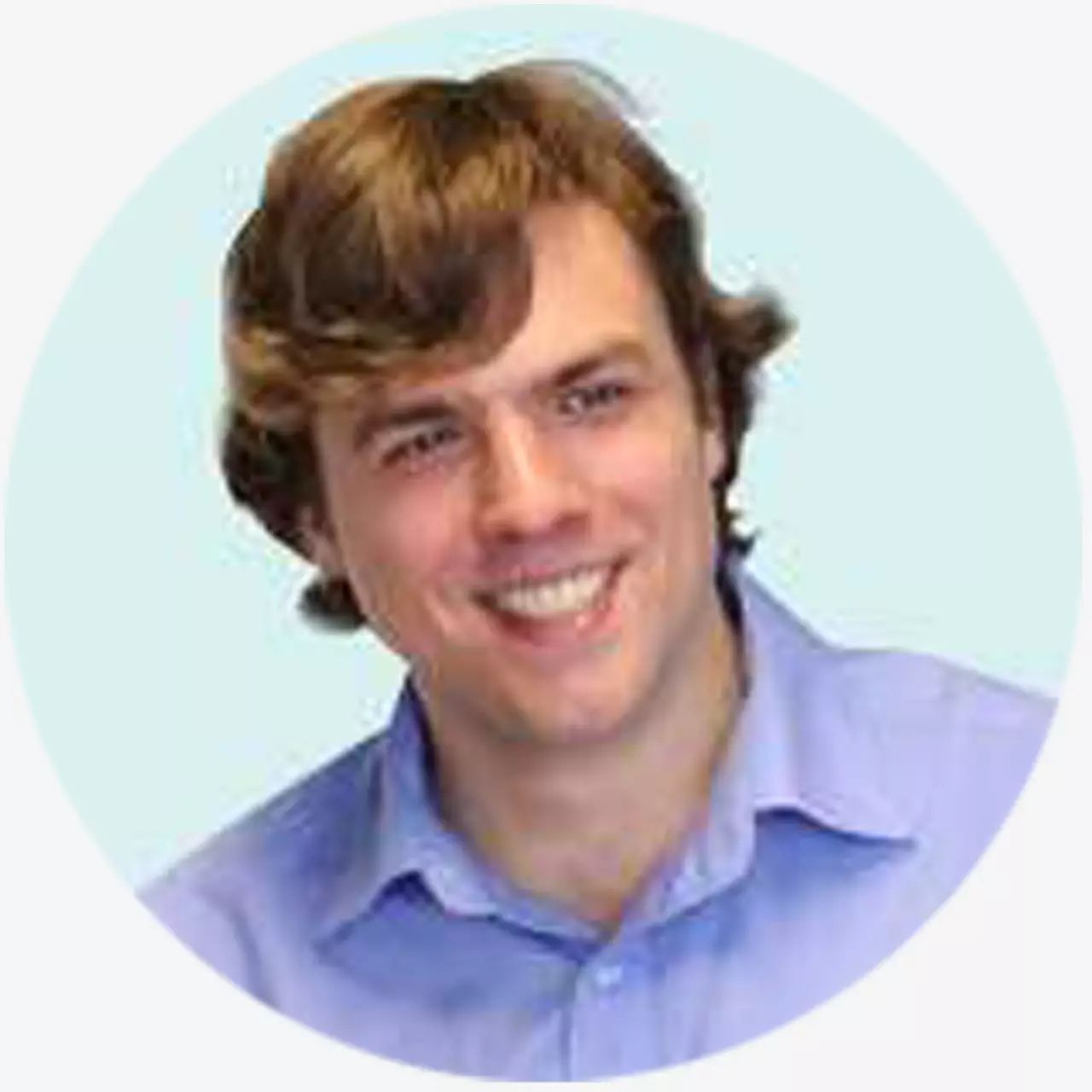 James Barnard

出身纽约的书香门第,毕业于Oberlin College的东亚研究系,在中国十年,中文流畅 ,文史狂人,喜探究,课堂极富感染力。
往期精彩回顾
猛戳下图,加入我们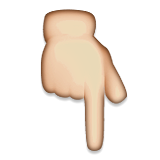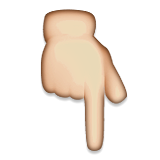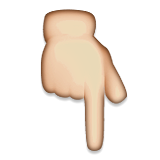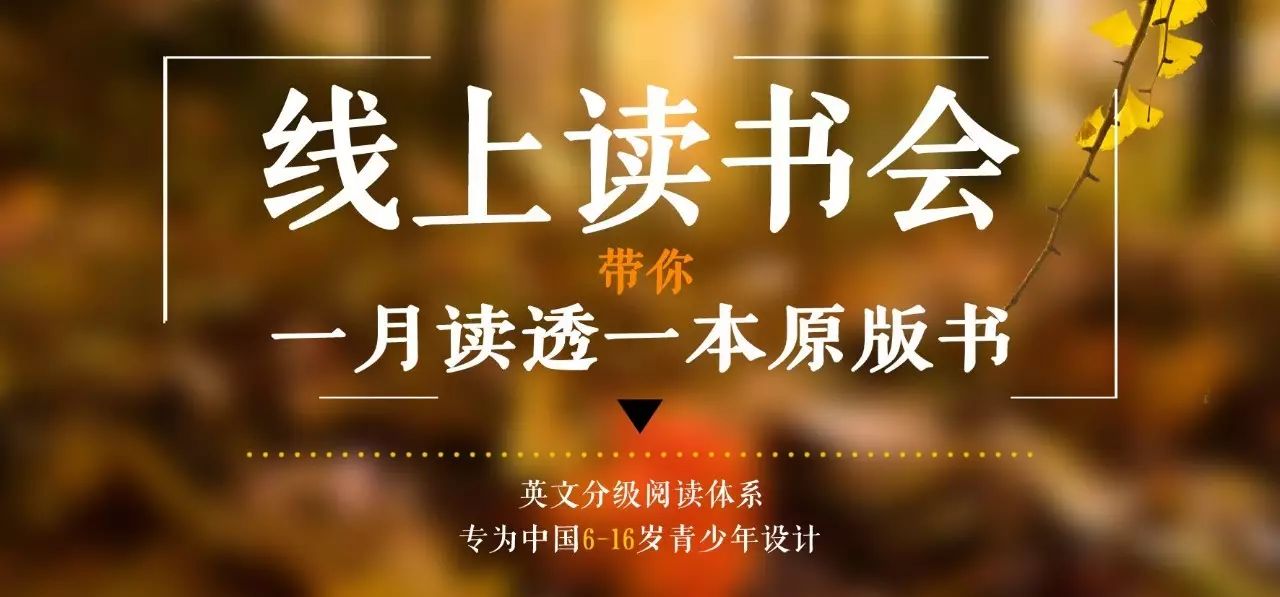 【三分钟英文故事】为博图书馆新辟栏目,主要以外教音频+文档的方式提供博图英文原版读书会每月新书预读。每天早7点,听三分钟英文故事,为孩子打开一个全新的世界。
三分钟不过瘾?点击"阅读原文",直接购买纸质原版书及线上课程。