(8)
Coraline put on her coat and pulled up her hood and went out of the house. She went downstairs. She rang the door of Miss Spink and Miss Forcible's flat. Coraline could hear a frenzied woofing as the Scottie dogs ran out into the hail. After a while Miss Spink opened the door.
"Oh, it's you, Caroline," she said. "Angus, Hamish, Bruce, down now, luvvies. It's only Caroline. Come in, dear, Would you like a cup of tea?"
The flat smelled of furniture polish [1] and dogs.
"Yes, please," said Coraline. Miss Spink led her into a dusty little room, which she called the parlor. On the wails were black-and-white photographs of pretty women, and theater programs in frames. Miss Forcible was sitting in one of the armchairs, knitting [2] hard.
They poured Coraline a cup of tea in a little pink bone china cup, with a saucer [3]. They gave her a dry Garibaldi [4] biscuit to go with it.
Miss Forcible looked at Miss Spink, picked up her knitting, and took a deep breath [5]. "Anyway, April. As I was saying: you still have to admit, there's life in the old dog yet.
"Miriam, dear, neither of us is as young as we were."
"Madame Arcati." replied Miss Forcible. "The nurse in Romeo. Lady Bracknell. Character parts. They can't retire you from the stage."
"Now, Miriam, we agreed," said Miss Spink. Coraline wondered if they'd forgotten she was there. They weren't making much sense [6]; she decided they were having an argument as old and comfortable as an armchair, the kind of argument that no one ever really wins or loses but which can go on forever, if both parties are willing.
She sipped her tea.
"I'll read the leaves, if you want," said Miss Spink to Coraline,
"Sorry?" said Coraline.
"The tea leaves, dear. I'll read your future."
Coraline passed Miss Spink her cup. Miss Spink peered shortsightedly [7] at the black tea leaves in the bottom. She pursed her lips.
"You know, Caroline," she said, after a while, "you are in terrible danger."
Miss forcible snorted, and put down her knitting. "Don't be silly. April. Stop scaring the girl. Your eyes are going. Pass me that cup. child."
Coraline carried the cup over to Miss Forcible. Miss Forcible looked into it carefully, shook her head, and looked into it again.
"Oh dear," she said. "You were right, April. She is in danger [8]."

Vocabulary & Phrases
[1] polish[?pɑl??]n. 光泽剂,擦亮剂
[2] knitting[?n?t??]vi. 编织(knit的现在分词)
[3] saucer[?s?s?]n. 茶杯托,茶碟
[4] Garibaldi[?ɡ?r?b?ld?]n. 夹酸栗果酱的饼干
[5] take a deep breath深呼吸
[6] make sense有意义
[7] shortsighted[??tsa?t?d]adj. 没有远见的;目光浅近
[8] in danger有危险

Coraline线上课开课时间
每周二、周五晚上7:30-8:15
(10月29日加一节)
10月10日,10月13日,10元17日,10月20日
10月24日,10月27日,10月29日,10月31日
导读外教简介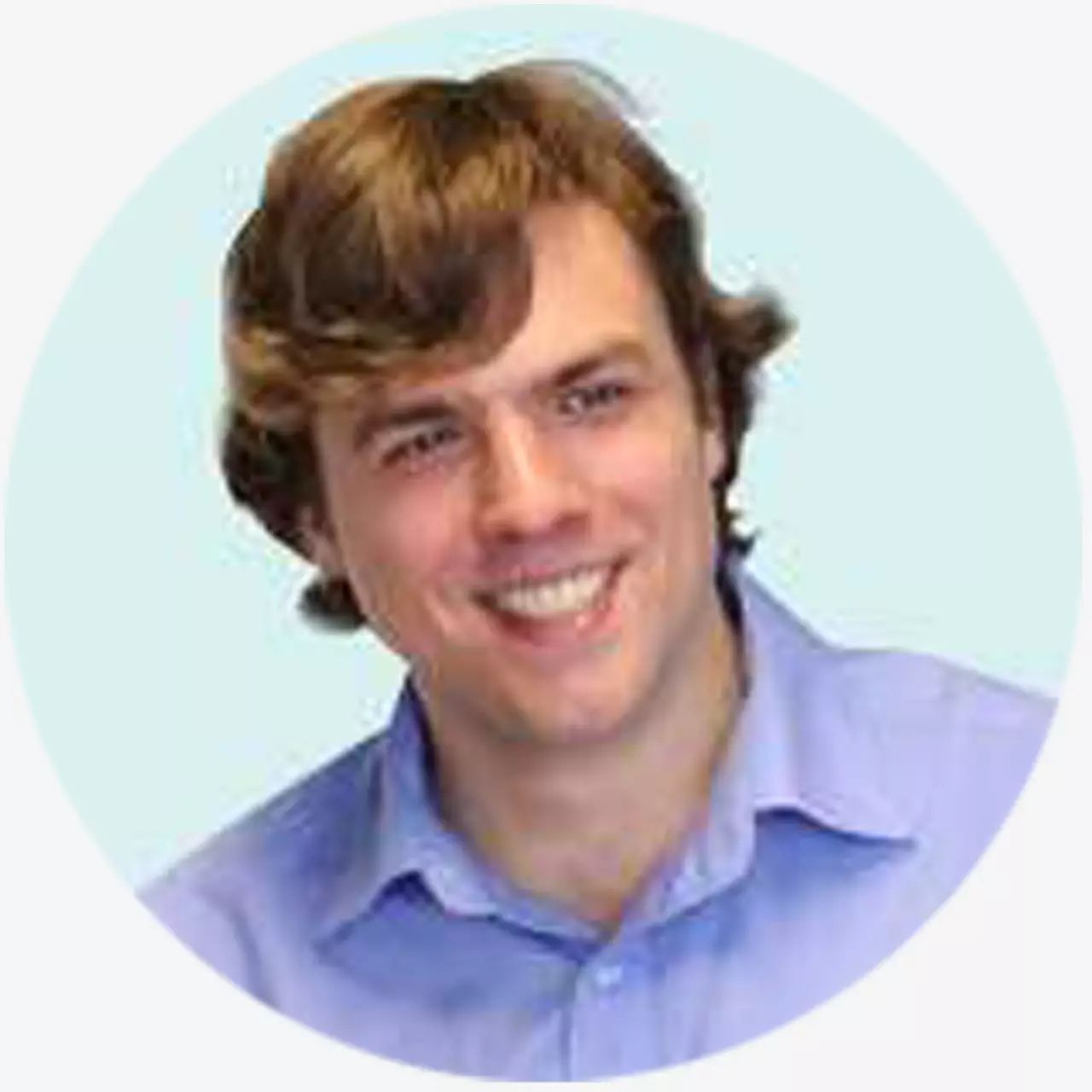 James Barnard

出身纽约的书香门第,毕业于Oberlin College的东亚研究系,在中国十年,中文流畅 ,文史狂人,喜探究,课堂极富感染力。
往期故事回顾
"以前,男人们会直接把花送到我的化妆间"Miss Spink说(6)
如何加入
1.长按并识别下方二维码,测试级别;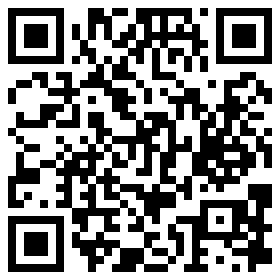 2.长按并识别下方二维码,选择测出的级别,完成付款。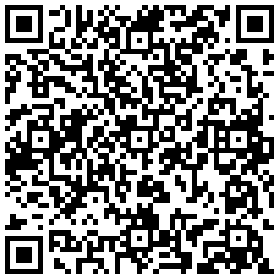 PS.微店两人团报或老学员晒单享8折优惠(原价299元,现价239.2元)。
3.添加小助手,小助手拉你入群上课。(小助手二选其一即可,请勿重复添加哟;以前已加过小助手的老学员,无需添加,直接撩起来~)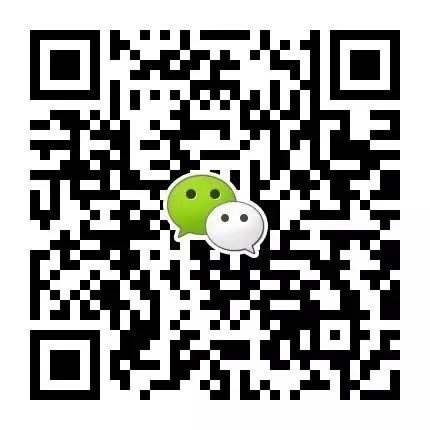 小助手1号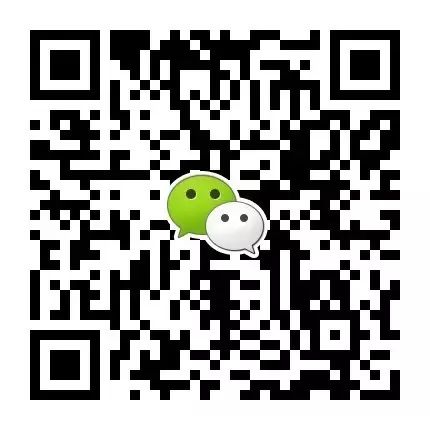 小助手2号
猛戳下图,加入我们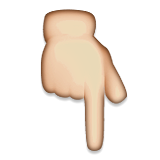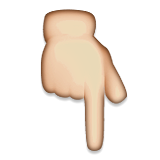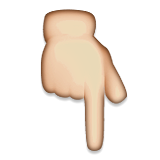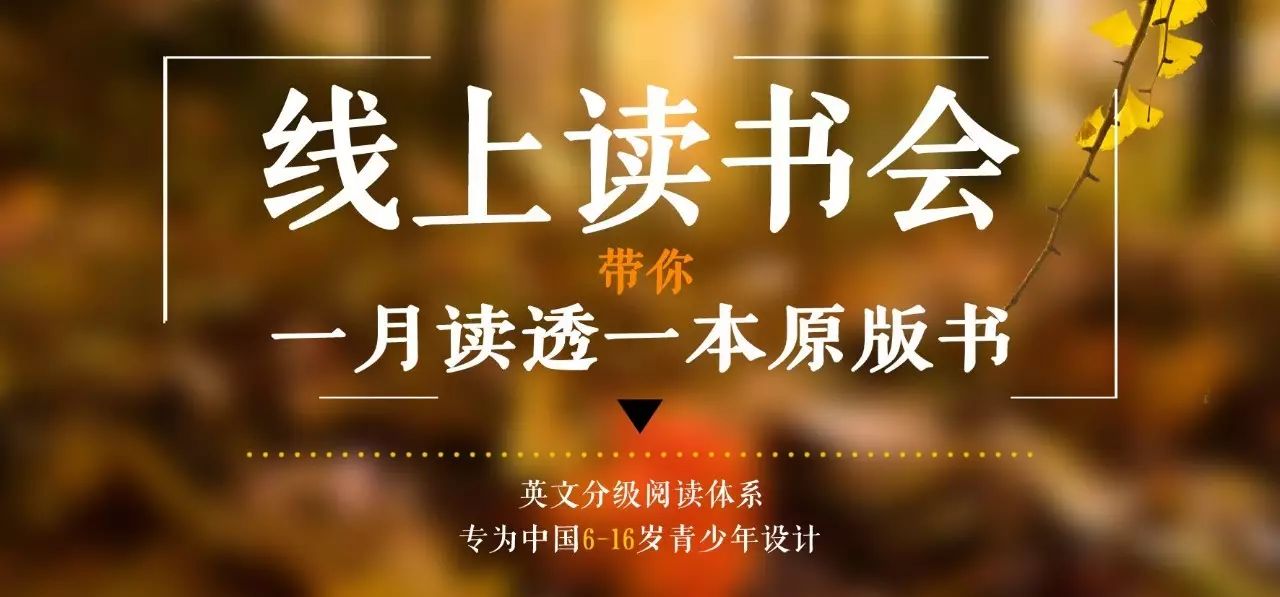 【三分钟英文故事】为博图书馆新辟栏目,主要以外教音频+文档的方式提供博图英文原版读书会每月新书预读。每天早7点,听三分钟英文故事,为孩子打开一个全新的世界。
三分钟不过瘾?点击"阅读原文",直接购买纸质原版书及线上课程。