(2)
He cannot. He cannot wring it, nor can he let go. He wants to let go, desperately [1], hut his fingers are stone. And the voices chant [2]: "Wring it! Wring it!" and the orange eye stares.
Sometimes he wished it would come after [3] him, chase [4] him, this thing he did not want to be. Then at least he could run from it, he could hide. But the thing never moved. It merely waited. Waited for him to come to it.
And he would. He would come to it as surely as nine follows eight and ten follows nine. He would come to it without having to pedal [5] or run or walk or even move a muscle. He would fall smack into the lap of it without doing anything but breathe. In the end he would get there simply by growing one day older.
Chapter 2
His mother called, "Palmer, hurry. They're coming."
The doorbell rang.
"Palmer!"
He flew down the stairs.
His mother waved him on. "Go, go. It's your birthday. You invited them."
At the door he turned, suddenly afraid to open it. He did not want to be disappointed [6]. 'You sure it's them?"
His mother's eyes rolled [7]. "No, it's my Aunt Millie. Open it."
He opened the door—and there they were! Beans. Mutto. Henry. Three grinning faces [8]. Shoving wrapped gifts into his chest. Storming past him into his house, Beans bellowing [9], "Where's the grub [10]?"
Palmer stayed in the doorway, fighting back tears. They were tears of relief [11] and joy. He had been sure they would not come. But they did. He wondered if they would give him a nickname. What would it possibly be? But what was asking too much. This was plenty. They were here. With presents! They liked him. He was one of them. At last.
◆
Vocabulary & Phrases
[1] desperately [?d?sp?r?tl?] adv. 拼命地
[2] chant [t??nt] vt. 反复有节奏地喊叫
[3] come after紧跟;继……而来
[4] chase [t?es] vt. 追逐
[5] pedal [p?dl] vi. 骑车
[6] disappointed [d?s?p??nt?d] adj. 失望的
[7] rolled [r?uld] vi. (眼球等)左右转动(roll的过去分词)
[8] grinning face鬼脸
[9] bellowing [be?l?u??] vt. 大声喝道,大叫,出大而有力的声音(bellow的现在分词)
[10] grub [ɡr?b]n. 食物
[11] relief [r?lif]n. 宽慰
线上上课时间
每周二周五晚上7:30-8:15
12月1日,12月5日,12月8日,12月12日
12月15日,12月19日,12月22日,12月26日
导读外教简介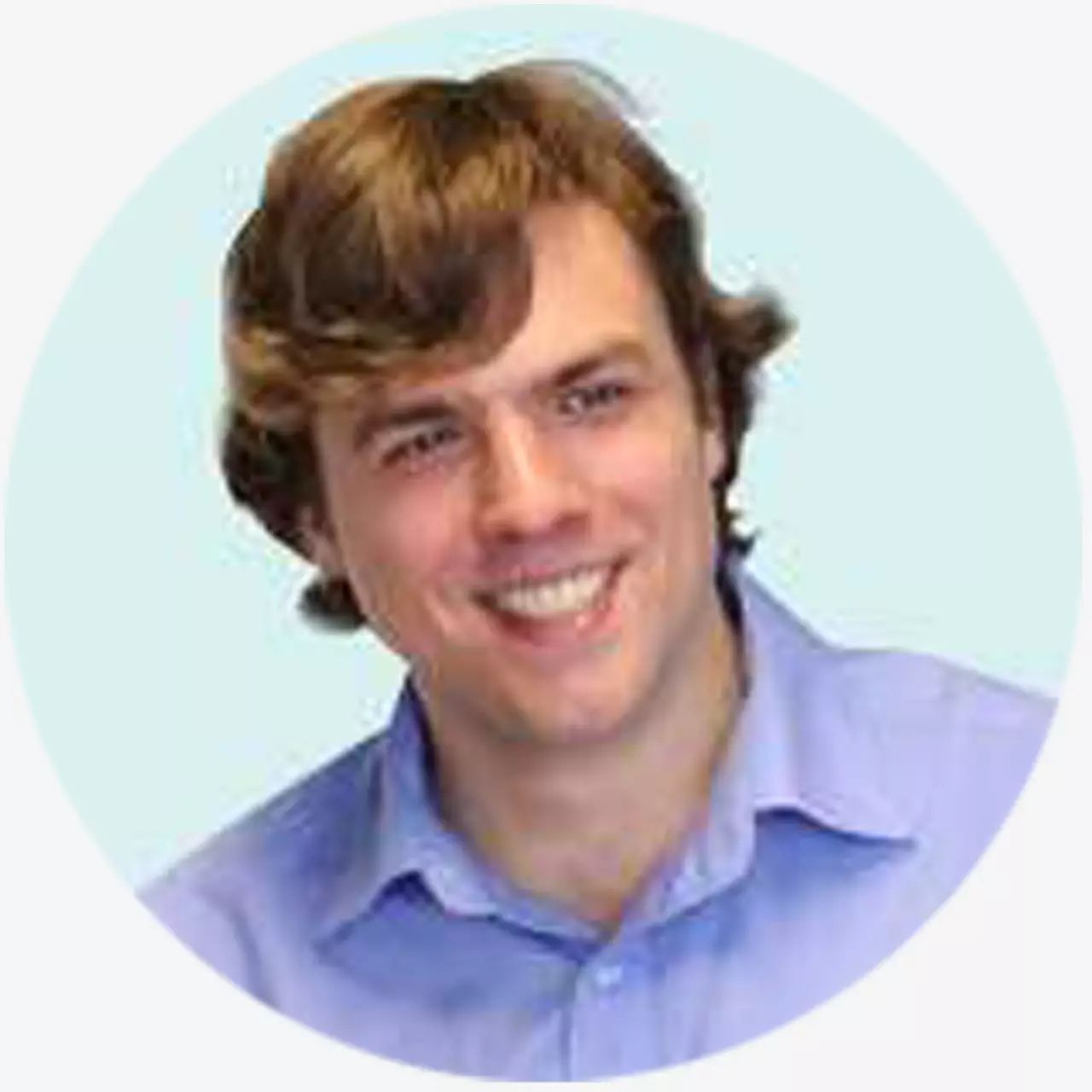 James Barnard

出身纽约的书香门第,毕业于Oberlin College的东亚研究系,在中国十年,中文流畅 ,文史狂人,喜探究,课堂极富感染力。
往期精彩回顾
猛戳下图,加入我们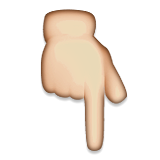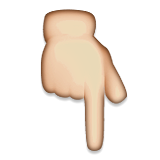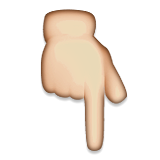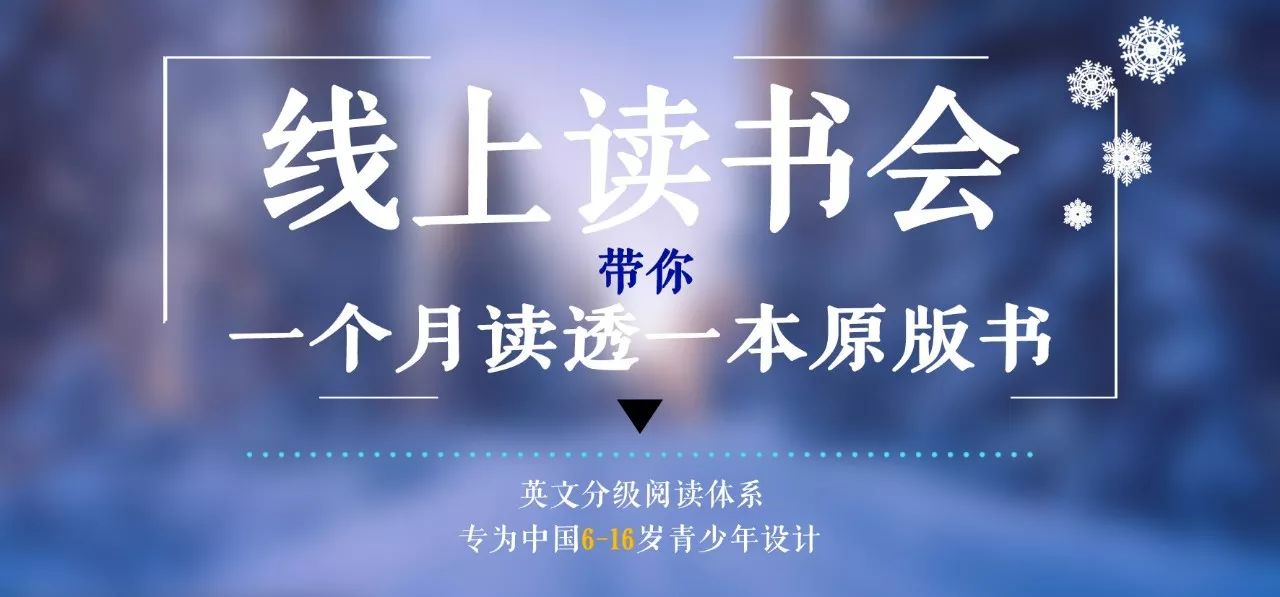 【三分钟英文故事】为博图书馆新辟栏目,主要以外教音频+文档的方式提供博图英文原版读书会每月新书预读。每天早7点,听三分钟英文故事,为孩子打开一个全新的世界。
三分钟不过瘾?点击"阅读原文",直接购买纸质原版书及线上课程。