(7)

"Ahoy! Caroline!" called the crazy old man upstairs.
"Oh, hello," said Coraline.
She could hardly see the old man through the mist.
He walked down the steps on the outside of the house that led up past Coraline's front door to the door of his flat. He walked down very slowly. Coraline waited at the bottom of the steps.
"The mice do not like the mist," he told her. "It makes their whiskers droop."
"I dont like the mist much, either," admitted Coraline.
The old man leaned down, so close that the bottom of his moustache tickled Coralines ear. "The mice have a message for you," he whispered.
Coraline didnt know what to say.
"The message is this. Dont go through the door." He paused. "Does that mean anything to you?"
"No," said Coraline.
The old man shrugged. "They are funny, the mice. They get things wrong. They got your name wrong, you know. They kept saying Coraline. Not Caroline. Not Caroline at all."
He picked up a milk bottle from the bottom step, and started back up to his attic flat.
Coraline went indoors. Her mother was working in her study. Her mothers study smelt of flowers.
"What shall I do?" asked Coraline.
"When do you go back to school?" asked her mother.
"Next week," said Coraline.
"Hmph," said her mother. "I suppose I shall have to get you new school clothes. Remind me, dear, or else Ill forget," and she went back to typing things on the computer screen.
"What shall I do?" repeated Coraline.
"Draw something." Her mother passed her a sheet of paper and a ballpoint [1] pen.
Coraline tried drawing the mist. After ten minutes of drawing she still had a white sheet of paper with MTSI written on it in one corner, in slightly wiggly [2] letters. She grunted and passed it to her mother.
"Mm. Very modern, dear," said Coralines mother.
Coraline crept into the drawing room and tried to open the old door in the corner. It was locked once more. She supposed her mother must have locked it again. She shrugged.
Coraline went to see her father.
He had his back to the door as he typed. "Go away," he said cheerfully as she walked in.
"I'm bored," she said.
"Learn how to tap-dance [3]," he suggested, without turning round.
Coraline shook her head. "Why dont you play with me?" she asked.
"Busy," he said. "Working," he added. He still hadnt turned around to look at her. "Why dont you go and bother Miss Spink and Miss Forcible?"

Vocabulary & Phrases
[1] ballpoint [?b?l?p??nt]n. 圆珠笔
[2] wiggly[?w?gli]adj. 扭动的;蠕动的
[3] tap-dance[t?pdɑns]vi. 跳踢踏舞

Coraline线上课开课时间
每周二、周五晚上7:30-8:15
(10月29日加一节)
10月10日,10月13日,10元17日,10月20日
10月24日,10月27日,10月29日,10月31日
导读外教简介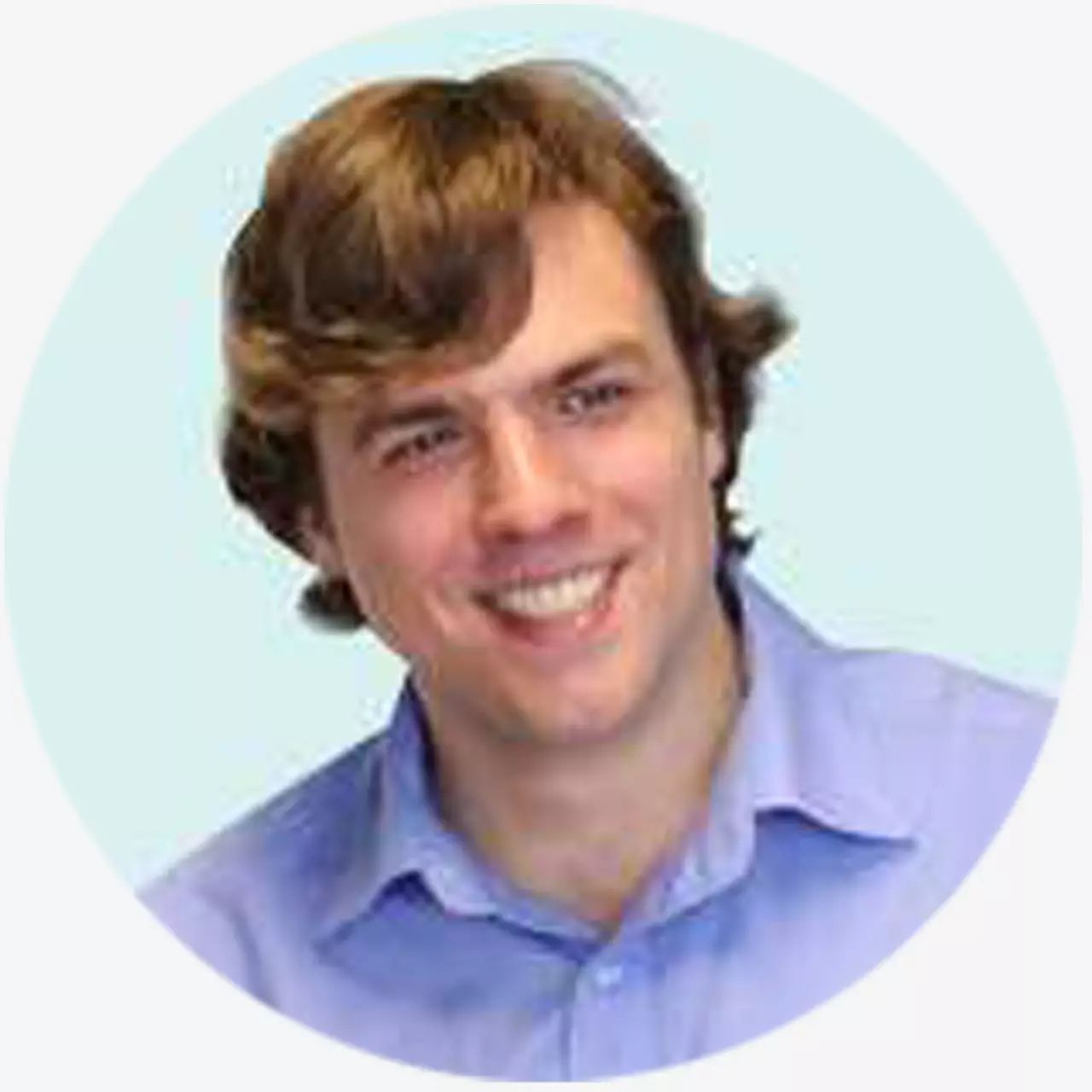 James Barnard

出身纽约的书香门第,毕业于Oberlin College的东亚研究系,在中国十年,中文流畅 ,文史狂人,喜探究,课堂极富感染力。
往期故事回顾
"以前,男人们会直接把花送到我的化妆间"Miss Spink说(6)
如何加入
1.长按并识别下方二维码,测试级别;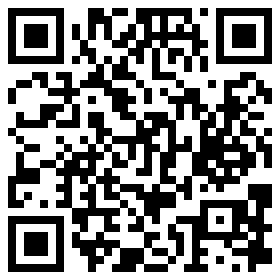 2.长按并识别下方二维码,选择测出的级别,完成付款。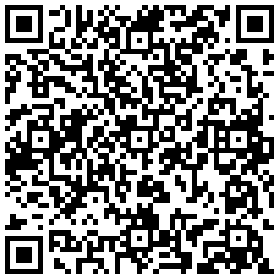 PS.微店两人团报或老学员晒单享8折优惠(原价299元,现价239.2元)。
3.添加小助手,小助手拉你入群上课。(小助手二选其一即可,请勿重复添加哟;以前已加过小助手的老学员,无需添加,直接撩起来~)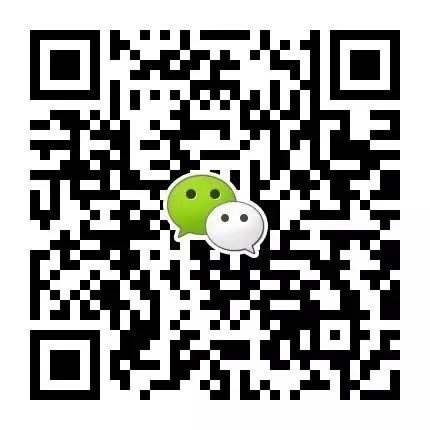 小助手1号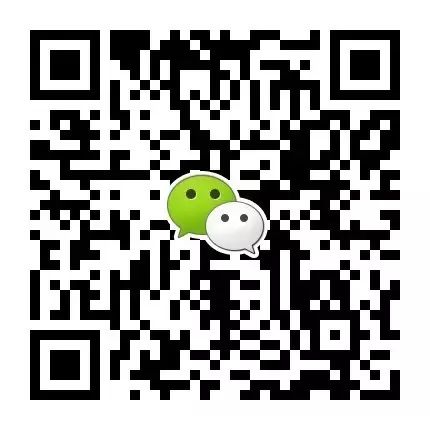 小助手2号
猛戳下图,加入我们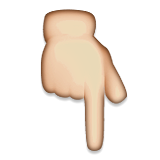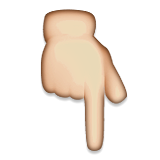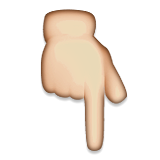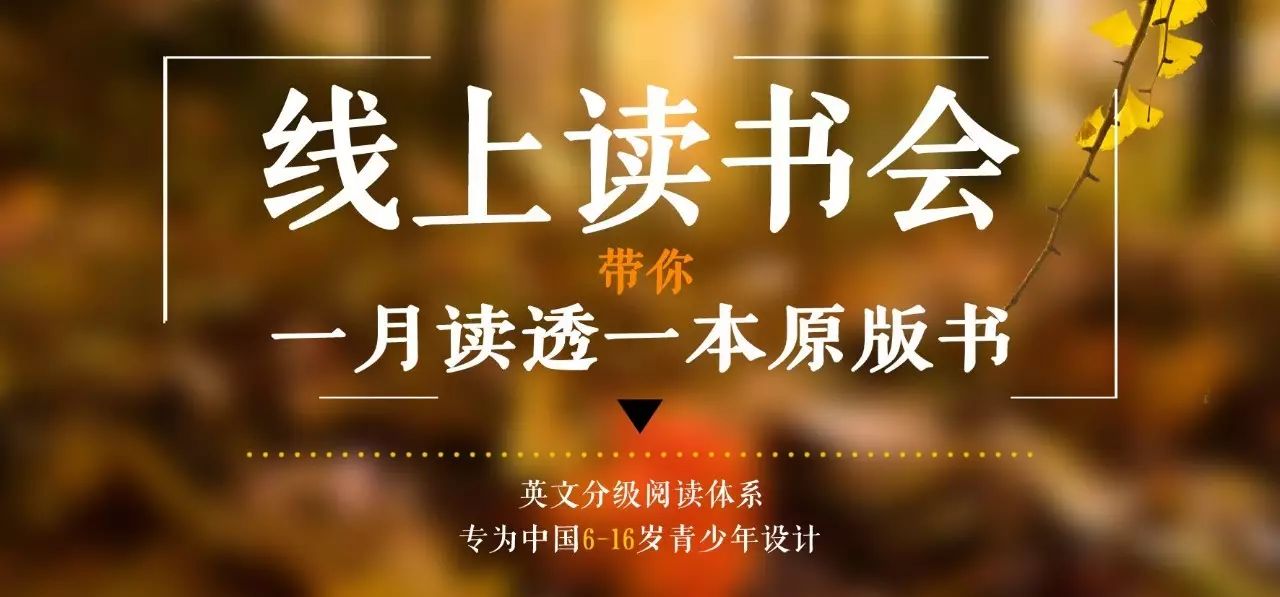 【三分钟英文故事】为博图书馆新辟栏目,主要以外教音频+文档的方式提供博图英文原版读书会每月新书预读。每天早7点,听三分钟英文故事,为孩子打开一个全新的世界。
三分钟不过瘾?点击"阅读原文",直接购买纸质原版书及线上课程。